Our Products
All types of finance products for all types of clients
At Platform Finance, we are proud to offer our brokers an extensive range of products and finance options. From competitive options for consumer car finance, to commercial equipment loans that will drive business growth, we have a product for all budgets and business structures. Coupled with one of the largest lender panels in the Asset Finance market, you and your clients will be spoilt for choice.
Large Lender Panel
With more choice comes better client outcomes, greater financial benefits for brokers, and a stronger Platform Community. Here's what Australia's largest panel of 40+ Asset Finance lenders looks like
Commercial
From small ticket items for businesses like coffee machines, computers, gym equipment and solar panels, to major investments such as agricultural machinery and prime movers, we'll have the product you are looking for.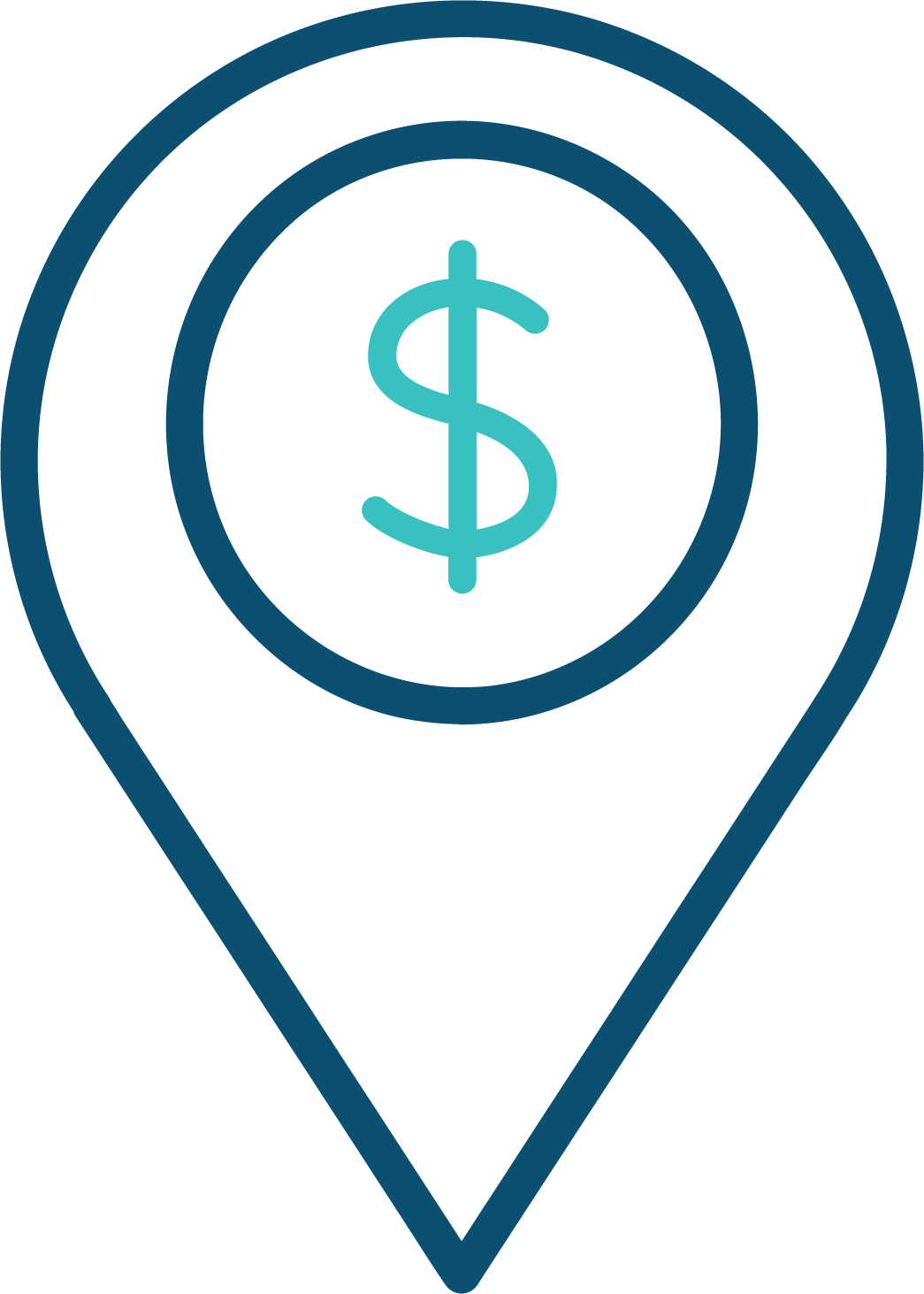 Consumer
With some of Australia's best lenders at our fingertips, your clients will be spoilt for choice. Here's just a taste of the lenders on our panel that offer competitive consumer finance.
Novated Leases
Novated leasing is one of the simplest and most affordable ways for your clients to purchase a new car. Offering up average yearly savings of $4,132 on tax and GST alone, it comes with a host of benefits
Car Buying Service
When your clients want to buy a new car, the last thing they want to do is compare costs at multiple dealerships and negotiate with car salespeople. With our car buying service, you can help them take the guesswork out of the equation, providing the convenience, choice and flexibility they need to make a great decision.
Energy Finance Solutions
If your clients have the will to invest in energy efficient technology and installations, we can help you show them the way. Offering finance for solar and energy efficient equipment through the Platform Energy Finance division may provide your customer with a cashflow positive solution from day one of installation.
Insurance
Give your clients the peace of mind and flexibility they crave with a range of insurance options and products. Competitively priced and tailored to suit individual requirements, it's security and simplicity combined